Customer Testimonials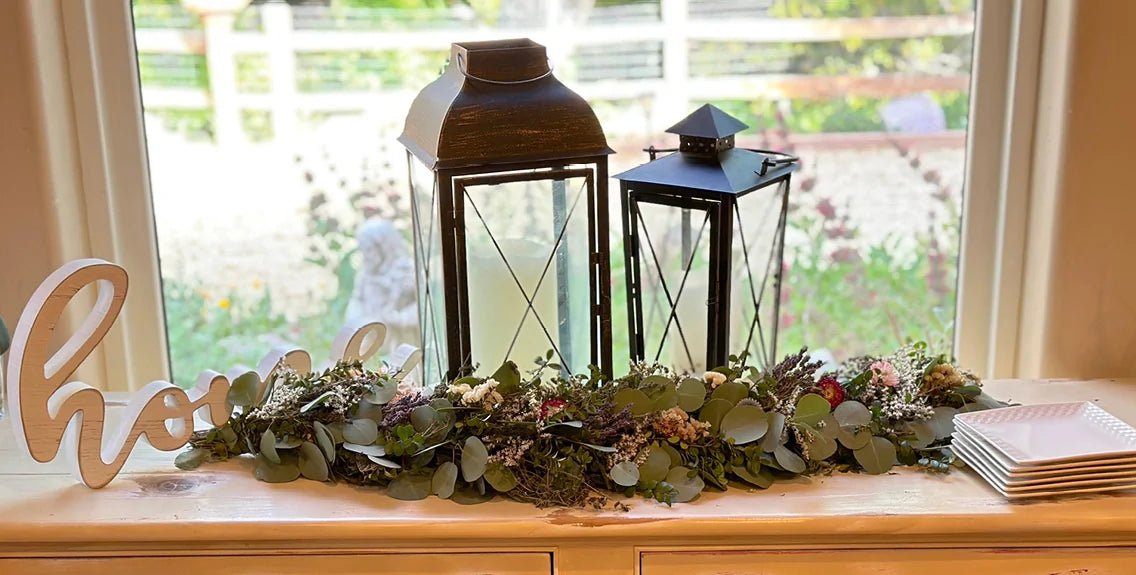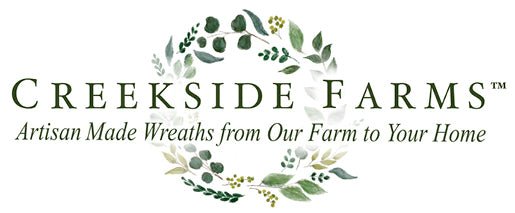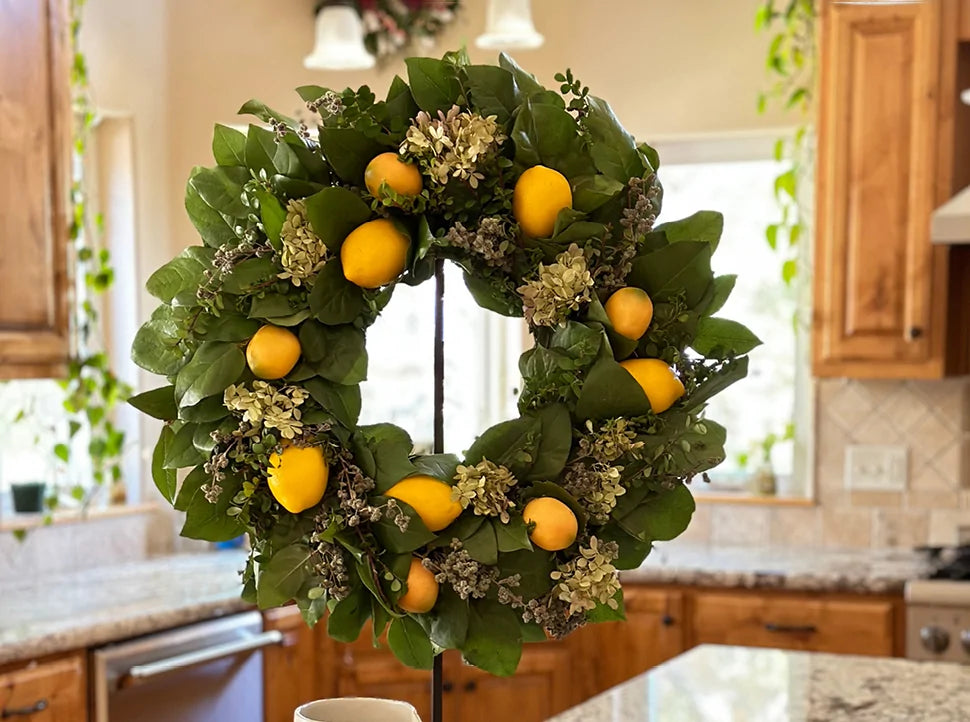 100% organic & natural
Here at Creekside Farms all of our products are harvested by hand and naturally air dried. Our herbs and flowers are grown naturally without the use of herbicides or pesticides. We take great pride in growing our herbs organically without the use of harmful chemicals or sprays. We rely on cover cropping, crop rotation and beneficial insects to maintain soil health and biodiversity in our fields. By growing our herbs in this way, we ensure that our products are not only healthy for our customers but also for the planet.
Handcrafted in the USA
Creekside Farms is a premier designer in today's floral and home décor industry, specializing in natural, contemporary designs. With natural greenery, dried florals and elegant designs, we create beautiful wreaths and garlands for year-round decorating and gift giving. Everything is handcrafted here in California's Salinas Valley in the small town of Greenfield.
Wreath Life Expectancy
Your fresh wreath begins the drying process once it is shipped. It will continue to dry as displayed and once dry, it can be enjoyed as a dried arrangement. Our natural dried wreaths are already completely dry, so they won't change much. With proper care, your dry piece will last for several months to a year. Display indoors or in a protected outdoor area. Keep away from heat sources and sunlight.
Just perfect – I can't wait to hang it. Thanks for your wonderful customer service. I will definitely be ordering from you all again. In my opinion your customer service is just as wonderful as your wreaths! Keep up the great work!
My clients were delighted with the pomegranate wreath I ordered from Creekside last year. Needless to say, they're getting another one now. Best business gift ever – and you make the shopping and shipping oh so easy!