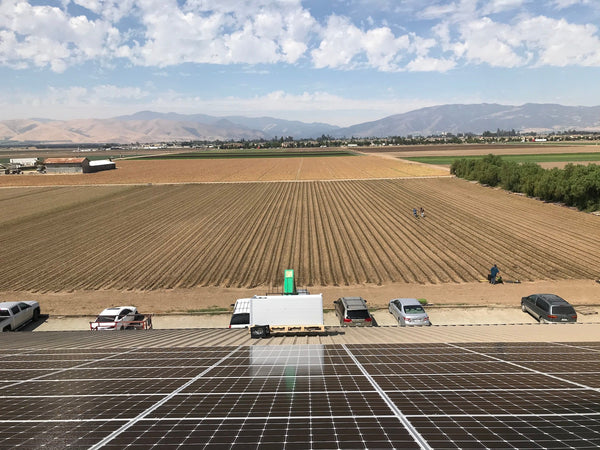 Celebrate Earth Day all Year Long
Earth Day was first celebrated on April 22, 1970. It has become a global effort to find ways to protect and promote the environment and ultimately, our Earth. With small changes to everyday choices and behaviors, each person can make a huge impact. The following are 15 simple things that can make a big difference!
Small Actions we Can all Do to Celebrate Earth Day Year Round - Cumulatively they Make a Major Impact
Plant a tree, vegetable or flower garden
Refill: Kick the bottled water habit
Recycle: think before you trash it
Skip the use of straws
Use reusable bags
Carpool and save fuel, park the car, walk or ride a bike
Select Save instead of print, print double-sided
Save one drop at a time: fix leaking faucets
Use reusable coffee cups
Reduce the load, power down and unplug
Buy local and sustainable
Detox the mailbox and stop junk mail
Get outdoors and connect with the natural world
Take the food waste challenge and reduce waste
Participate in a local or ocean clean up
Here at Creekside Farms, we believe our all-natural, handcrafted wreaths represent the perfect nod to Earth Day. Grown on our family farm with no pesticides, the herbs and flowers used in our designs showcase the beautiful, natural flora and greenery of our area. All of our products are harvested by hand and naturally air-dried. We take full advantage of recycling efforts and are utilizing solar panels for the majority of our power.
There are over 1 billion people in 190+ countries that partake in coordinated efforts put forth by Earthday.org. Check out their site to find additional ways you can make a difference.